This month, I ordered mostly essential oils that are essential to my beauty routine and for cleaning.
Lemon:
As per the website,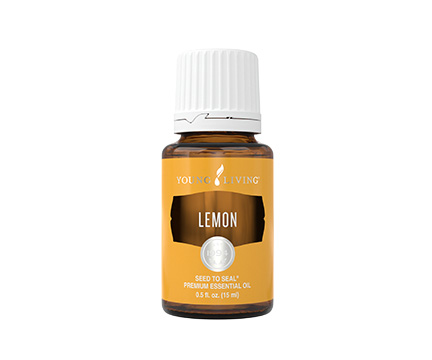 cold-pressed from the rinds of lemons, giving its aroma all the brightness of the freshly picked fruit. Cheerful, sweet, and nostalgic, Lemon oil can eliminate odors and infuse your whole home with its clean, lemon-drop scent when diffused.
With its bright and joyful aroma, Lemon oil benefits skin and hair as much as its aroma benefits your environment. Your teens can add a drop to their evening moisturizer to reduce the appearance of blemishes, while you can add it to your conditioner for an aromatic treat that smoothes and shines the look of your hair. Because some citrus oils like Lemon can cause photosensitivity, avoid applying to exposed skin before spending time outside.
The peel is the most nutrient dense portion of the lemon in terms of fat soluble phytonutrients. Lemon is best known for it's ability to cleanse toxins from any part of the body and is used to rejuvenate energy, purify skin and act as a bug repellant.
This oil is mainly for cleansing. I add it to my DIY cleaning products, toner and diffuse it for a clean fragrance. I ingest the dietary version to detoxify and to fight seasonal discomfort. It has a lot of health benefits that you can read
HERE
Progessence Plus Serum: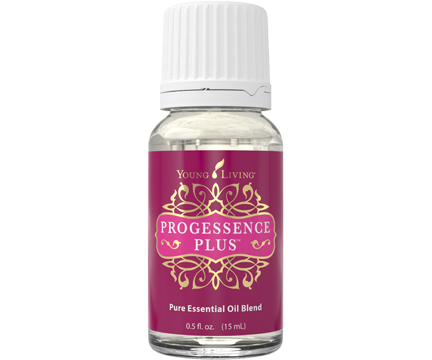 Progessence Plus features some of our most-loved essential oils, including Sacred Frankincense and Peppermint oil, to create a serum that perfectly pampers you. Formulated specifically for women, and ideal for women over 30, Young Living's Progessence Plus is a great addition to your day or nighttime routine.
I used it to balance my hormones. Some of the information I found about this product when I researched it (in regards to female wellness)can be found
HERE
. All I know is that since I have been using this product consecutively for six moths, my period has become regular again.
Cedarwoood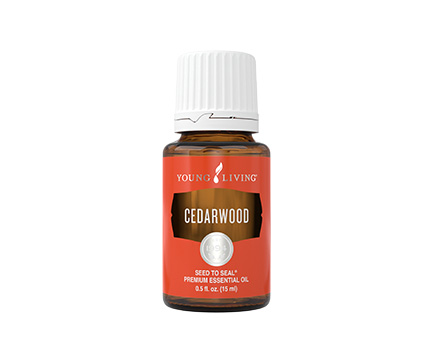 Cedarwood (Cedrus atlantica) has a warm, woodsy aroma that creates a comforting, uplifting experience. Use Cedarwood oil to add its invigorating scent to your life through aromatic and topical uses.
Young Living Cedarwood essential oil is a great way to enhance your favorite beauty products. You'll want to use it for its fresh, earthy aroma, in addition to its ability to smooth the look of skin and shine hair. You can also create a calming yet powerful environment when you diffuse this oil or add it to massage oil blends.
Mainly for mental focus but it has other benefits as well. It is one of the oils used to prevent hair loss but it has to be used consistently. I will be making a video about that in the near future. Cedarwood is great for the skin and will be added to my DIY body and face cream. Read about other benefits
HERE
Jasmine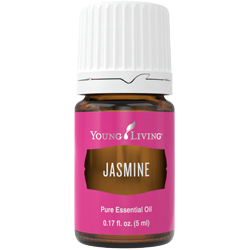 Jasmine essential oil (Jasminium officinale) has a rich, sultry aroma that makes this oil feel alluring and romantic. It's extracted from the flowering jasmine plant—part of the olive family—through absolute extraction.
To maximize the fragrance of Jasmine oil, the flower must be picked at night before sunrise, adding to the oil's mystique and allure. Additionally, this precious oil requires more than 10 pounds of flowers to make one 5-ml bottle.
In addition to its romantic and exotic qualities, Jasmine essential oil uses include support for healthy-looking skin.
Mainly for self confidence but it has a floral scent that is feminine, which makes a great scent to wear. As mentioned in the video, I wear it as a fragrance. I have also added it to my DIY body butter to get rid of the nutty Shea butter smell.
You just cannot go wrong with these oils. They are so effective because they provide a wide range of benefits.They are cost effective. One bottle of your favorite essential oil can not only nourish your hair, but it can help to reduce stress, alleviate pain and fight skin infections as well. In addition, essential oils are all-natural, which means they are free of dangerous chemicals and better for the environment and your home, too.
Because I reached the minimum PV level required to get promotional items, I got
Tangerine Vitality
for free.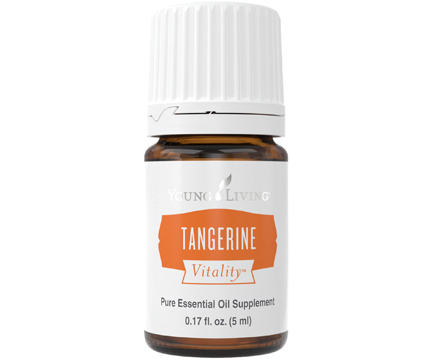 Because it is a dietary supplement, it can be ingested. It is the sweetest citrus oil and can make some of your dishes flavorful., especially if used as a salad dressing. It is high in Limonene which fights tumors.
And that's all I got for the month of April. If you are curious and want to know more about essential oils and their impact on your health, please feel free to send me a message or leave comments. If you want to sign up to become a member and buy essential oils from Young Living, click on the link below.
Do not hesitate to reach out to me if you need any help in signing up.
Till next time, take care of yourself



Disclaimer Medical Disclaimer: The information contained on this website is not meant to diagnose, treat, cure, or prevent any disease. The information represents what I, an Independent Distributor of Young Living Essential Oils, have chosen to do to take charge of my own personal health and that of my family. Statements on this website have not been evaluated by the Food and Drug Administration. Products on this site are not intended to diagnose, treat, cure or prevent any disease. If you are pregnant, nursing, taking medication, or have a medical condition, consult your physician before using these products. Information found on this site is meant for educational and informational purposes only, and to motivate you to make your own health care and dietary decisions based upon your own research and in partnership with your health care provider. It should not be relied upon to determine dietary changes, a medical diagnosis or courses of treatment.Marketing Disclaimer: Through the use of affiliate links on this site, we may collect fees from purchases made. Young Living Member number 2302460 Thanks for reading this post. We hope you enjoyed it. If you have any questions, please contact us at coilybella@coilybella.com.