Okay, so this post will shed so much light on why I became so passionate about sharing
Young Living
essential oils. About two years ago, my sister introduced me to Young Living and I have not looked back since then.
It started out with using a Young Living's blend called "Thieves", and getting relieved of sore throats. Then I was amazed when my son got relieved of a stomach discomfort after I rubbed Young Living's Peppermint on his stomach. Then my daughter's wound (from a fall) that "refused" to heal and kept "cooking" from being covered with Neosporin, dried up a few hours after I applied Lavender and got healed.
Once I saw the results I got from using some of the oils(including ingesting them, as the company labeled some of the oils), I decided to try the "Seasonal Discomfort" Bomb (By Seasonal Discomfort, I am suggesting:ITCHY EYES, ITCHY AND RUNNY NOSE, HIVES, SNIFFLES, CONGESTION) I combine Lavender, Lemon and Peppermint to make the bomb. Copaiba is added to enhance the the effects of the other oils.
My son used to EXPERIENCE DIFFICULTIES during the spring season. Thankfully, that has become a thing of the past since we discovered making "Seasonal Discomfort" bombs with Young Living's essential oils. Everything the doctor prescribed was not working AT ALL!!!!!!!! The whole family uses this combo during the spring season. It is all natural without any synthetic or chemical stuff and it works!!!!
In the video, my son shares how the oils have helped relieve him of the seasonal discomforts.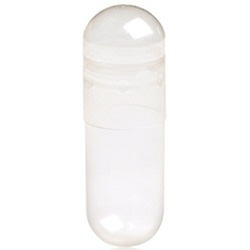 Two drops of each oil pictured below are combined in a vegetable capsule (pictured on the right)
and taken internally. We also diffuse the three oils(Lavender, Lemon and Peppermint) in a diffuser such as the one pictured below.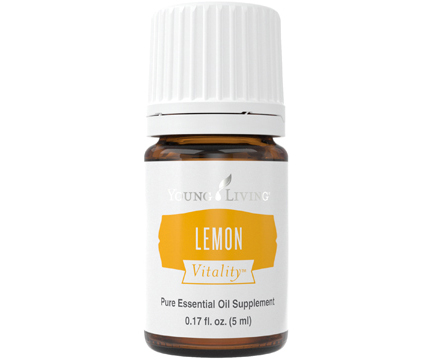 One of the main oils in the

"Seasonal Discomfort"

Bomb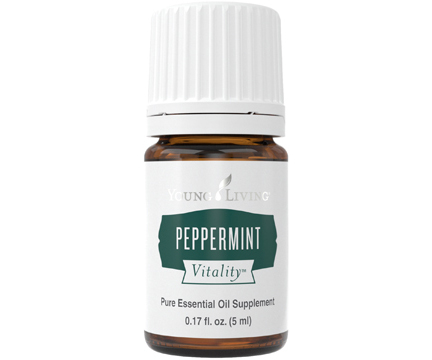 One of the main oils in the

"Seasonal Discomfort"

Bomb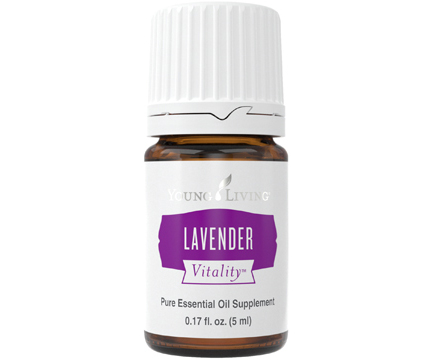 One of the main oils in the

"Seasonal Discomfort"

Bomb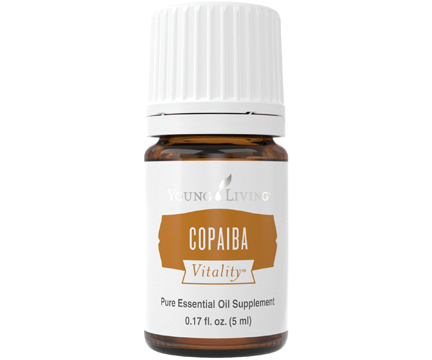 This is used as the magnifier for the oils above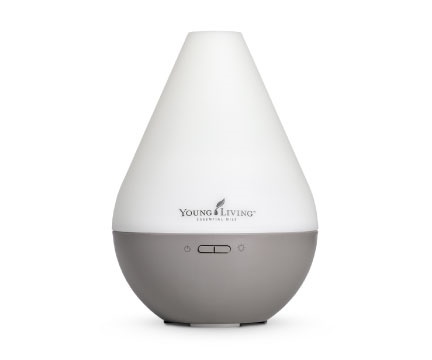 Home Diffuser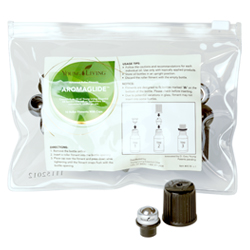 AromaGlide Fitments to roll oils on your body
Another way by which these oils are used is by combining them in a bottle and capping the bottle with a AromaGlide Fitments. This makes for easy application to roll oils on any part of your body. Since the oils are applied to the body, the oils are usually mixed with carrier oils such as Almond Oil or Grapeseed oil, because the skin is too sensitive for some of these oils to be directly applied on. The combo can be massaged into the temples, behind the ears and into the bottoms of the feet.
According to Young Living,
How to Use
Put 2 drops in a capsule. Take 3 times daily.
FYI: On the Young Living website, the above-mentioned oils are labeled as dietary, which means that you can ingest them. They also have them in 15 ml bottles not labeled as dietary, however, they can still be ingested. The 5ml bottles are labeled as dietary to let consumers know that those particular oils labeled as "vitality" are ingestible. It is the same product in the 15ml bottles.
If you are interested in purchasing these oils, follow this
link
, and since it is a referral based company, you will be asked for the referring person's number. Mine is 2302460. Feel free to shoot me an email if you have further questions
Please read my Disclaimer below.
Thanks for visiting!
Till next time, be well and take care of you!
Disclaimer
Medical Disclaimer
: The information contained on this website is not meant to diagnose, treat, cure, or prevent any disease. The information represents what I, an Independent Distributor of Young Living Essential Oils, have chosen to do to take charge of my own personal health and that of my family. Statements on this website have not been evaluated by the Food and Drug Administration. Products on this site are not intended to diagnose, treat, cure or prevent any disease. If you are pregnant, nursing, taking medication, or have a medical condition, consult your physician before using these products. Information found on this site is meant for educational and informational purposes only, and to motivate you to make your own health care and dietary decisions based upon your own research and in partnership with your health care provider. It should not be relied upon to determine dietary changes, a medical diagnosis or courses of treatment.
Thanks for reading this post. We hope you enjoyed it. If you have any questions, please contact us at coilybella@coilybella.com.