Sorry for posting so late!
To refresh your memory or if you are new to my blog, check out
this post
to see what essential rewards order is all about.
Here are the products I ordered in February.
Tranquil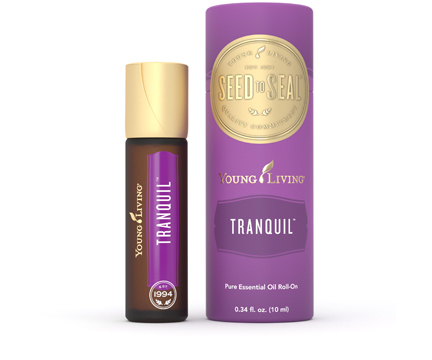 Retail Price:37.83
Wholesale Price:28.75 (I saved about $9 by being a wholesale member)
This roll-on is a blend of Cedarwood, Lavender and Roman Chamomile. I bought this to help me with my sleeping issues and it works wonders. I also apply it before I go to work because I work in a stressful environment and this helps me to better deal with the population I serve. I work with young people and we all know they have energy for days. I rarely have issues at work because I believe the kids smell this on me and they settle down quickly. It is great for dealing with a stress-induced environment and anxiety. Did I mention that it smells amazing? For that reason, I wear it as a perfume as well.
Progessence Plus Serum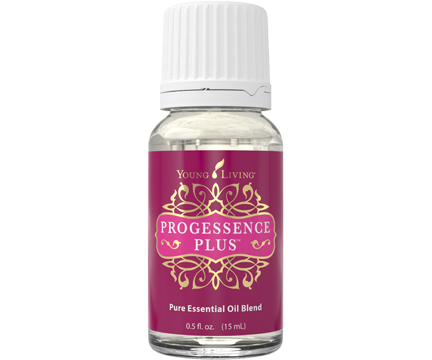 Retail Price:49.34
Wholesale Price:37.50. (I saved about $12 by being a wholesale member)
This stuff is a blend of Sacred Frankincense, Peppermint, Cedarwood, Bergamot and Wild Yam.
Some of the benefits of wild yam (progesterone) include harmonizing the women's natural cycles and supporting one's well-being.
As we age, our endocrine system needs more support and thankfully, this serum does support the endocrine system. Personally, it has helped normalize my cycle after using it for six months consecutively. The application is so easy;two to four drops per day on the forearm or the neck. It absorbs readily into the skin. Speaking of skin, this serum supports the skin in looking its best, with its constituent of Vitamin E oil and Frankincense(gets rid of wrinkles).
Rosemary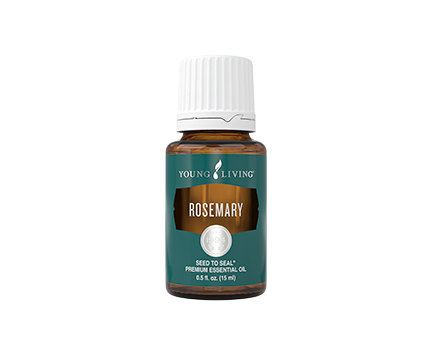 Retail Price:20.39
Wholesale Price:15.50. (I saved about $5 by being a wholesale member)
Okay, this is one of my favorite oils. Not only do I love the energizing smell, I am thankful for the benefits I reap from using this oil. It supports hair growth and prevents hair loss, when mixed with other essential oils(Lavender, Thyme and Cedarwood). It is the one I use the most as I use it throughout my regimen. I also diffuse this when I am studying because you know what? It supports the part of your brain that deals with memory. It is best to diffuse these oil when studying to help you remember stuff. It essentially promotes clarity.
Rosemary is also one of the oils used in Young Living's most popular essential oil blend, called Thieves. The blend is so powerful that the company uses it in a range of products from toothpaste to cleaning products.
But be careful buying Rosemary because it tends to be adulterated by most companies. This is why I buy mine from Young Living. Read about their seed to seal process of manufacturing
here
. Their stuff is the real deal. They even invite their customers to their farms and factories to see the manufacturing process from the beginning to the end.
Peppermint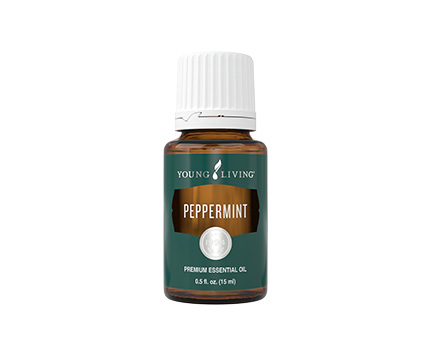 Okay.. so this oil is in the same family as Rosemary. It is invigorating! I call it my energy oil. I use this before working out or running and it supports body performing at its best. It is one of the oils I use in my Allergy blend (Peppermint, Lavender, Lemon and Copaiba). Those four, when taken together support your upper respiratory system and skin health during the allergy season. These are not just words. My whole family is a living testimony that these oils do wonders. It does wonders for the digestive system by supporting it. Think in the line of stomach troubles!!
And that is all I got for February. The total amount for all the products I got was $103.25. I did not accumulate a lot of points, so I did not get a lot of free products in February but its okay because I got what I needed. So if you bought at least 100 PV worth of products in Feb 2017, then you got Lemongrass.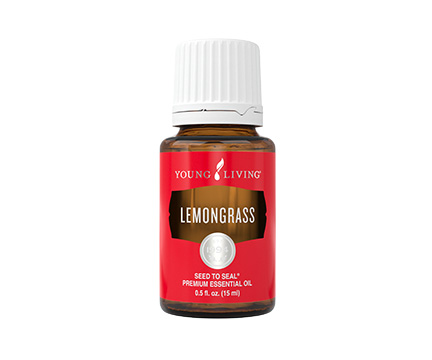 I have never used this one but as per the company, it promotes a sense of clarity and relaxation. Who doesn't want that? I can use this at home with two kids and a husband, and especially at work. Since it is relaxing, you can use it for post-workout massages. I can't wait to try that because I am a fitness junkie. It also makes a great air-freshener when mixed with water in a spray bottle for easy use. Abeg, ditch the toxic-laden air fresheners and start making yours. While your home is smelling good, you are also reaping the therapeutic benefits of the essential oils.
And that's it for today. Check out the video for visuals and if you want to see and hear me talk about these wonderful oils.
If you are interested in buying these oils, feel free to contact me at coilybella@coilybella.com. You can also leave comments below. If you just want to go directly to the website to order, here is the link
Till next time, be wise, take care of you!
Disclaimer Medical Disclaimer: The information contained on this website is not meant to diagnose, treat, cure, or prevent any disease. The information represents what I, an Independent Distributor of Young Living Essential Oils, have chosen to do to take charge of my own personal health and that of my family. Statements on this website have not been evaluated by the Food and Drug Administration. Products on this site are not intended to diagnose, treat, cure or prevent any disease. If you are pregnant, nursing, taking medication, or have a medical condition, consult your physician before using these products. Information found on this site is meant for educational and informational purposes only, and to motivate you to make your own health care and dietary decisions based upon your own research and in partnership with your health care provider. It should not be relied upon to determine dietary changes, a medical diagnosis or courses of treatment.Marketing Disclaimer: Through the use of affiliate links on this site, we may collect fees from purchases made. Young Living Member number 2302460 Thanks for reading this post. We hope you enjoyed it. If you have any questions, please contact us at coilybella@coilybella.com.