As for Rosmarine, I lett it runne all over my garden walls, not onlie because my bees love it, but because it is the herb sacred to remembrance, and, therefore, to friendship; whence a sprig of it hath a dumb language that maketh it the chosen emblem of our funeral wakes and in our burial grounds."
~ Sir Thomas More (1478-1535)
Rosemary is much more than an aromatic herb that tastes good on baked chicken and potatoes. It's also one of the most powerful herbs and essential oils on the planet.
Rosmarinus officinalus was a sacred substance for nearly all ancient peoples, including Egyptians, Hebrews, Greeks, and Romans.
Ancient peoples used rosemary for many purposes, including:
Mental clarity
Digestive soothing
Muscle pain relief
In recent uses, Rosemary is frequently used in skincare(great for minimizing large pores) and hair products due to its antiseptic ability. Rosemary essential oil can be applied on the scalp to help stimulate hair growth. Many people also claim that it can prevent baldness, slow graying, and can be used to treat dandruff and dry scalp.
A long time ago, Francesc Casadó Galcerá patented a lotion for scalp and hair (US 6447762 B1), including a mixture of rosemary, hops, and swertia. He found that his blend was able to stimulate (
2
):
New hair growth, by as much as 22%
Stimulated "rapid" hair growth
Improved scalp health via microcirculation
Smoother hair
Retained hair, with fewer incidences of loss after shampooing
Rosemary also lowers DHT ( DHT is a male androgen hormone that causes follicles to shrink resulting in a shorter lifespan and decrease hair production.), improving hair growth.
How Rosemary can be used in Hair Care
Add a few drops of Rosemary Essential oil to your shampoo to stimulate your scalp
Add a few drops of Rosemary essential oil to your Apple Cider Vinegar rinses. I made some posts on Apple Cider Vinegar Rinses about six years ago. Check it out here and here .It basically closes your cuticles to prevent hair damage.
Massage your scalp with Rosemary mixed with Coconut oil every night
Add Rosemary essential oil to your Hair Spritzes ( This is awesome for memory boost!!! Trust me!!).
Add it to your Deep Conditioner
Add it to your

DIY Hair Pomades

and Stylers (excellent for those edges)
In addition to using Rosemary as a Hair Thickener and Hair Growth Stimulant, Rosemary can be used for Mental Clarity and Liver Support. There are so many skin disorders such as Eczema, that are linked to the Liver Toxicity. Taking Rosemary as a supplement can help support your liver.
I only buy the Young Living Brand because it is Therapeutic-Grade. Their oils are the only ones I would ingest because they are labeled as dietary on their website. No other essential oil company labels their essential oil as dietary because they know you can't ingest it. Health is wealth!!!. Be careful of what goes into your body. I made a post about my reason for choosing Young Living
HERE
As far as ingesting it for liver support, I use Rosemary essential oil to cook and also add a few drops to an empty
vegetable capsule
to take internally.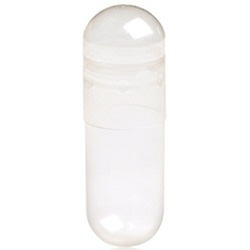 For memory boost, I diffuse Rosemary when reading, blogging or doing any task that requires concentration and focus. Diffusing really works for mental clarity!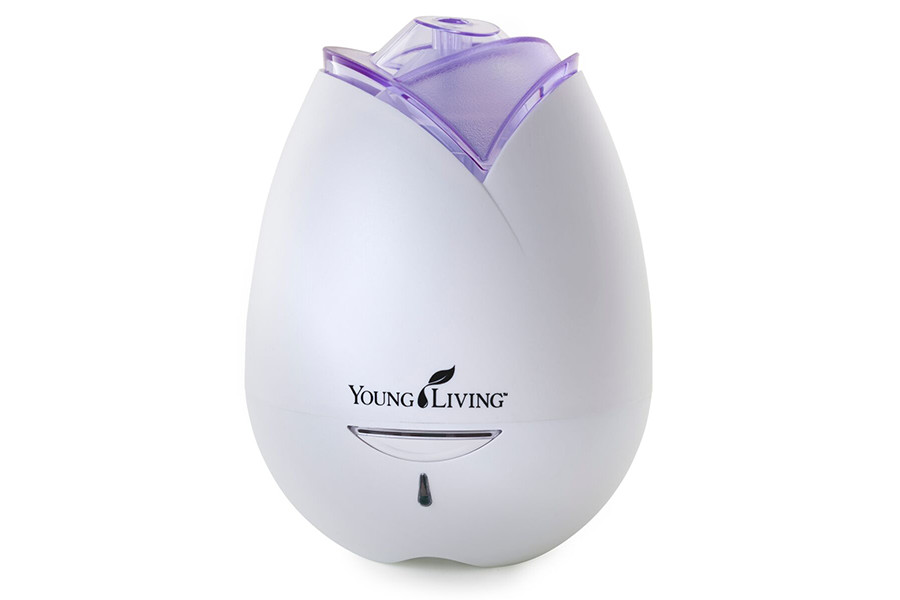 Buy Rosemary Oil from
HERE
That's it for today.
Later!!!
Disclaimer Medical Disclaimer: The information contained on this website is not meant to diagnose, treat, cure, or prevent any disease. The information represents what I, an Independent Distributor of Young Living Essential Oils, have chosen to do to take charge of my own personal health and that of my family. Statements on this website have not been evaluated by the Food and Drug Administration. Products on this site are not intended to diagnose, treat, cure or prevent any disease. If you are pregnant, nursing, taking medication, or have a medical condition, consult your physician before using these products. Information found on this site is meant for educational and informational purposes only, and to motivate you to make your own health care and dietary decisions based upon your own research and in partnership with your health care provider. It should not be relied upon to determine dietary changes, a medical diagnosis or courses of treatment.Marketing Disclaimer: Through the use of affiliate links on this site, we may collect fees from purchases made. Young Living Member number 2302460 Thanks for reading this post. We hope you enjoyed it. If you have any questions, please contact us at coilybella@coilybella.com.