So I took out my braids and I am impressed with how full my hair is. Usually my hair gets thinner after taking protective styles out due to a lot of shedding but my hair is actually fuller.
Look at all that hair! This picture was taken right after I took the braids out and I wore this as a style for two days before actually washing my hair because I loved the look.
So what's my secret to not shedding so much hair and having hair grow out of certain areas of my scalp that was bare for a long time? Essential Oils!!!
I posted a
video
recently, briefly mentioning the oils I use to stimulate my scalp. In case you did not see that video, the oils are as follows:
Lavender: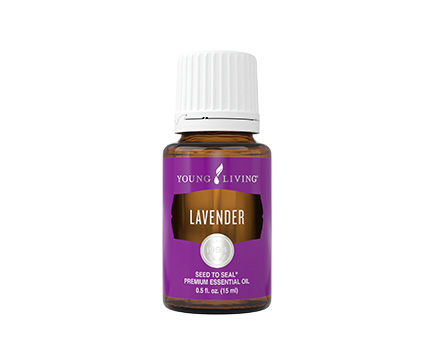 It is anti-inflammatory, soothes and conditions the scalp, balances the scalp, encourages hair growth.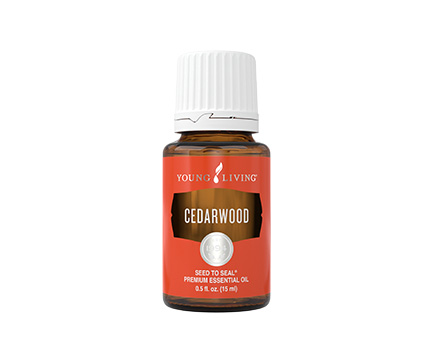 Cedarwood:
It encourages longer and thicker hair and works perfectly in conjunction with Rosemary and Lavender.
Rosemary: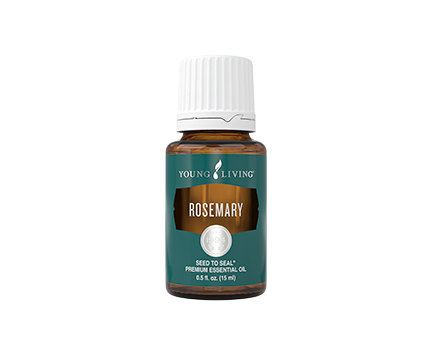 It stimulates hair growth ( great for memory enhancement as well)
Thyme: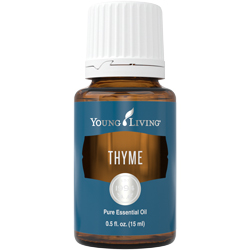 This is what prevents hair loss. If you have excessive shedding you must try this. I did and it worked. I used this with the oils mentioned above for two months( about three times a week) and when I took my braids out, I had very little shed hair.
This was the most dense it has even been. I am actually more comfortable wearing my hair out without being conscious of it's thinness because thinness is almost non-existent now.
I am so excited about these oils!!! The excellent thing about these oils is that you can ingest them. Like I said in previous posts, I would not ingest any other oils besides Young Living's. Their seed to seal process guarantees the quality of their products.
If you are interested in buying their oils, you have to purchase online and since it is a referral-based company, you will be asked for the member number of the person that told you about their oils. Mine is 2302460.
You have options to sign up as a wholesale or retail member. Honestly, the best way to go is to sign up as a wholesale, that way, you save 24 percent on each product you buy from them. For example, Lavender essential oil is $30.92 at retail price but $23.50 at wholesale price.
If you have any questions, feel free to leave your comments below.